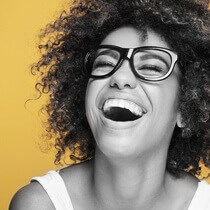 Procedure Name:

Gum Grafting Service
When advanced periodontal disease has affected your gumline, gum grafting at SEDA Dental of Pompano Beach, FL may help to improve your overall smile.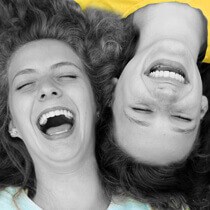 Procedure Name:

Scaling and Root Planing Service
Scaling and root planing is a deep tooth and gum cleaning procedure that is regularly utilized to treat the advanced stages of periodontal disease.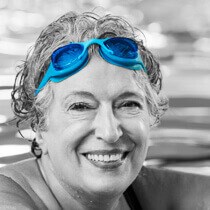 Procedure Name:

Sinus Lifts Service
Sinus augmentation surgery, known as a sinus lift, is a surgical procedure that is often necessary to prepare a patient's mouth for dental implants.