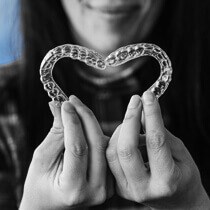 Procedure Name:

ClearCorrect™ Aligners Service
SEDA Dental Pompano Beach is proud to offer ClearCorrect removable teeth aligners, which help to straighten your teeth discreetly and without metal.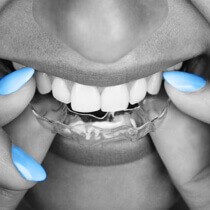 Procedure Name:

Invisalign® Service
Our experienced dental and orthodontic team is excited to offer Invisalign teeth aligners to help our patients meet their aesthetic smile goals.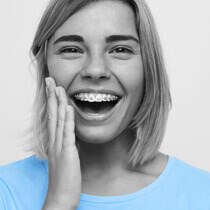 Procedure Name:

Traditional Metal Braces Service
Our traditional metal braces are made up of high-quality stainless steel archwires and top-grade elastic bands to help make your smile beautiful.