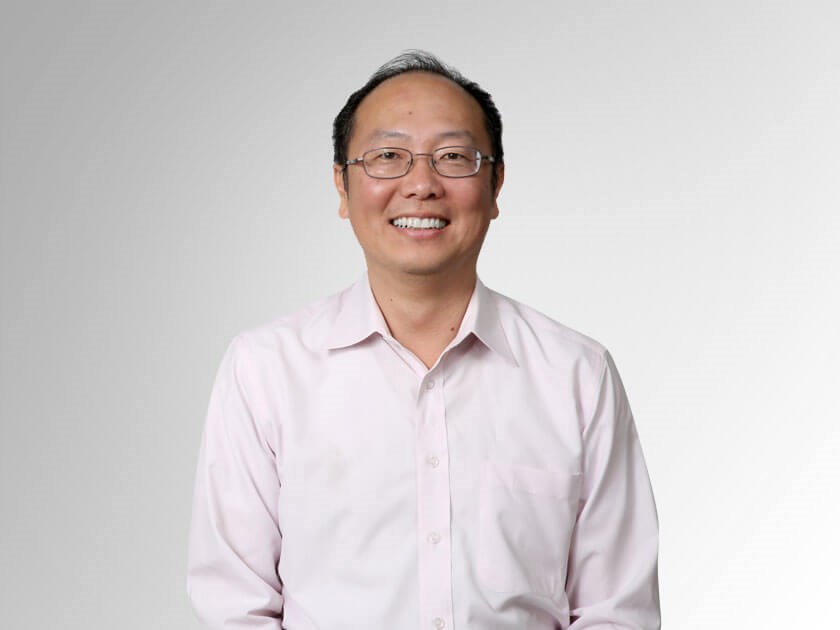 A skilled and experienced dentist, Dr. Alexander Wang offers comprehensive and innovative dental care to patients of SEDA Dental in Pompano Beach, FL. Dr. Wang helps to improve the overall health, aesthetic, and functionality of our patients' smiles by utilizing his vast experience and prestigious training. Well-known for his compassion and commitment, Dr. Wang provides highly individualized care to improve and maintain the health of a patient's smile.
Dr. Wang earned his Doctor of Dental Medicine degree and his certificate in periodontics from Nova Southeastern Dental School in Fort Lauderdale, FL. He has also worked as a clinical instructor at Nova Southeastern Dental School.
Dr. Wang is skilled in a multitude of general and periodontal dentistry services but is especially skilled in dental implant surgery. Whether it is traditional or All-on-4 dental implants, Dr. Wang helps patients achieve a beautiful and well-functioning smile with implants that last a lifetime. As a talented periodontal specialist, Dr. Wang provides scaling and root planing, gum grafting, bone grafting, and sinus lift procedures.
Dr. Wang holds memberships in the following well-recognized dental societies:
The American Society of Periodontics
The American Dental Association
The Academy of Osseointegration
Dr. Wang enjoys great food, traveling, and quality time with his family when he is not practicing dentistry at SEDA Dental of Pompano Beach.
Related Posts