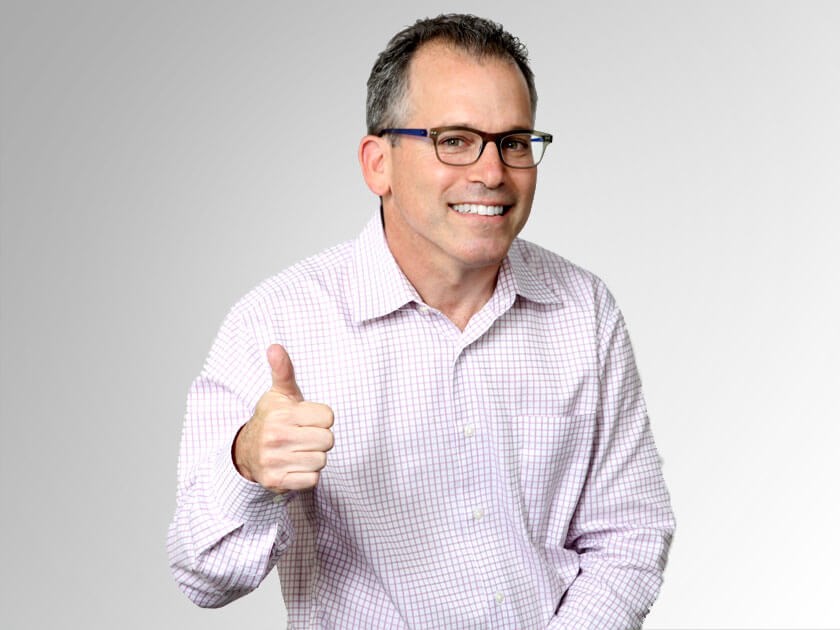 Dr. Alan Kellner is a general dentist in Pompano Beach, FL who provides exceptional dental care to the local community. From a young age, Dr. Kellner has always had a passion for dentistry and is thrilled that he gets to serve others through quality dental care. Dr. kellner emphasizes preventive care and takes a comprehensive approach to dentistry. His goal is to not only help his patients attain a beautiful smile but educates them on how to best care for their teeth for long-term health.
With experience in all areas of dentistry, Dr. Kellner provides general, cosmetic, and restorative dental treatments at SEDA Dental of Pompano Beach.
Dr. Kellner graduated from the University of Pennsylvania School of Dentistry and completed his residency at the State University of New York in Stonybrook. Upon graduation, Dr. Kellner walked in his father's footsteps and began working in his fathers' dental office.
Originally from North Miami Beach, Dr. Kellner loves exploring the sandy beaches of Florida and spending time with friends.
Related Posts