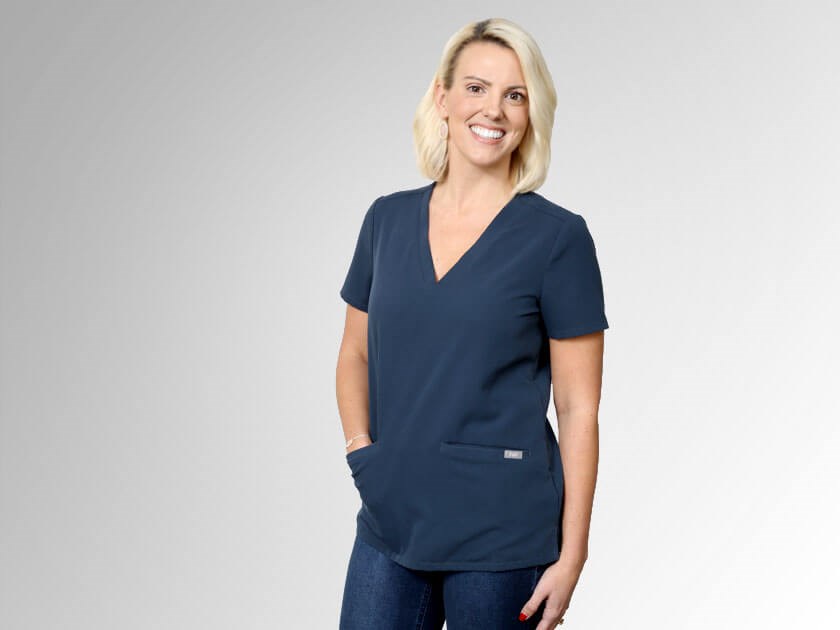 Born and raised Floridian, Dr. Lindsay Hill grew up in Fort Myers, FL where she aspired from a young age to become a dentist, just like her father. Now a practicing dental physician at SEDA Dental of Pompano Beach, Dr. Hill excels in periodontal dentistry, providing exemplary and aesthetically pleasing results to area patients.
After graduating from Florida State University with a Bachelor of Science in biology, Dr. Hill moved to Fort Lauderdale where she completed dental school at Nova Southeastern University. Next, Dr. Hill attended and completed a three-year residency at the same university to specialize in periodontology.
Dr. Hill specializes in dental surgery and is especially talented at surgical tooth extraction, bone grafting, and the placement of dental implants. Additional, Dr. Hill is focused on providing comprehensive, high-quality periodontal treatment to preserve the health of the teeth and gums.
Dr. Hill is board certified in periodontology and dental implant surgery, and she is a member of the American Academy of Periodontology and the Academy of Osseointegration.
When she is not practicing dentistry, Dr. Hill enjoys traveling, baking, and relaxing with her family and friends.
Related Posts