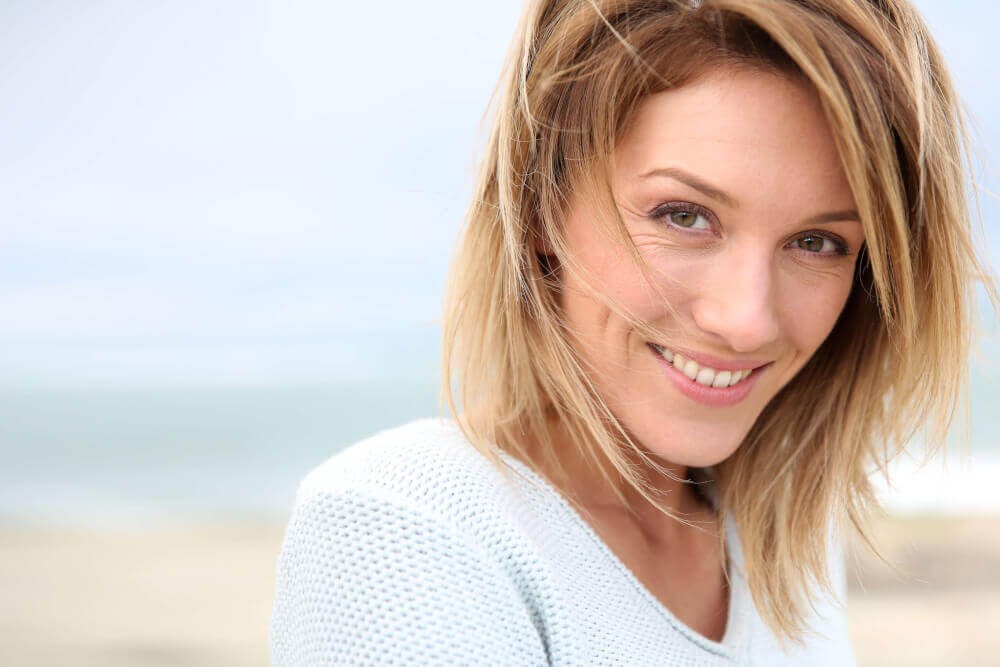 As a child, losing a tooth was exciting; it warranted a visit from the tooth fairy. But when tooth loss occurs as an adult, it is far more bothersome and can leave you with an unattractive gap in your smile. The causes of tooth loss in adults can vary and may include tooth decay, periodontal infections, bone loss, or an injury to the mouth. Adults typically have 28 permanent teeth, not including the wisdom teeth. Even losing just one may result in a cosmetic issue for the smile. Tooth loss can also affect the ability to smile and talk along with overall dental health. If tooth loss has affected your life, the first step is to find an experienced Pompano Beach, FL dentist and learn if replacing a missing tooth with immediate dental implants is an option. Immediate dental implants can help to minimize the occurrence of further dental issues.
The experienced dentists at SEDA Dental of Pompano Beach are skilled in helping patients overcome tooth loss so they can smile confidently. During a consultation with our team, our dentists will determine the best plan of action to replace the missing tooth (or teeth) to protect you against additional unnecessary dental issues and improve your oral health. Read below for helpful information about the benefits of immediately replacing missing teeth with implants and how to learn if this option might be ideal for your smile.
How adults lose their teeth
Missing or extracted teeth can not only affect your smile but can also be a catapult for other dental problems. Most adults will experience the loss of a tooth (or teeth) in their lifetime. Teeth are lost due to poor dental health, severe tooth infections, bone loss from gum disease, an accident, or a necessary dental extraction. For aesthetic and oral health purposes, losing a tooth is something most people would like to correct as soon as possible, especially if the tooth is in a prominent position within the smile. Accidents happen and while your permanent teeth were meant to last a lifetime, that may not always be the case. If you do require a tooth extraction or have already experienced tooth loss, it is time to leap into action and protect your other teeth and smile.
Replacement of missing teeth is important
Missing teeth that remain unreplaced can result in a range of significant health effects for Pompano Beach, FL patients. Apart from creating a smile that lacks confidence, it can also lead to degenerative effects. Immediate replacement with dental implants may be a great way to save your oral health. When the smile is altered by tooth loss, it not only changes the physical appearance but it also diminishes support for teeth that remain. Teeth surrounding a missing tooth site often begin to move or shift into the newly open space, which changes the alignment. Teeth that were once straight may become severely crooked, making it harder to replace missing teeth later down the road. Regular oral hygiene habits such as brushing or flossing can become more complicated, allowing food or debris to build up. The result can be cavities, periodontal disease, and even further tooth loss. In the end, the damage can be costly, extensive, and time-consuming.
Immediate replacement with dental implants
With recent advancements in dental technology, immediate dental implants are now a real solution for many people. The first step in the tooth replacement process includes a consultation and assessment of your mouth by one of the dental professionals at our Pompano Beach, FL practice. During this time, expectations will be addressed and answers to all of your questions will be provided. Due to the highly customized nature of this dental procedure, the best course of action for your exact situation will be determined.
Losing a tooth can be upsetting. While you may be unsure of your options for the replacement of a tooth that cannot be saved, it can be challenging to separate correct information from that which is false. Partnering with a dentist experienced in immediate dental implants is crucial. Receiving immediate dental implants is a two-step process with SEDA Dental of Pompano Beach. The first visit involves extracting the tooth and immediately placing an implant within the jaw. A temporary crown that is both functional and aesthetic will then be attached. Once the implant fully bonds with the jawbone, which usually takes about 3 – 6 months, the temporary will be swapped out for a permanent restoration.
Dental implants look and feel like a natural tooth and anchor to the jawbone for permanent support. For patients who do not want to undergo a surgical procedure or who lack the required amount of jawbone, a bridge may be the best solution for tooth replacement. A bridge is an appliance made of artificial teeth that fills a gap caused by tooth loss and relies on surrounding teeth to hold it in place. While the dental bridge procedure is typically a shorter process than an implant, the latter of the two may yield a longer-lasting result. During your consultation, our skilled dentists will determine your candidacy for immediate tooth replacement following a tooth extraction.
If you are missing one or several teeth, you are not alone. The experienced dental professionals at SEDA Dental of Pompano Beach are here to help you protect your fabulous smile and your health. Our team of skilled dentists can assist you in learning more about the immediate dental implants process. We encourage you to call and schedule a consultation at our Pompano Beach, FL dental practice. Together, we will find a solution so that you can once again enjoy a healthy and confident smile.