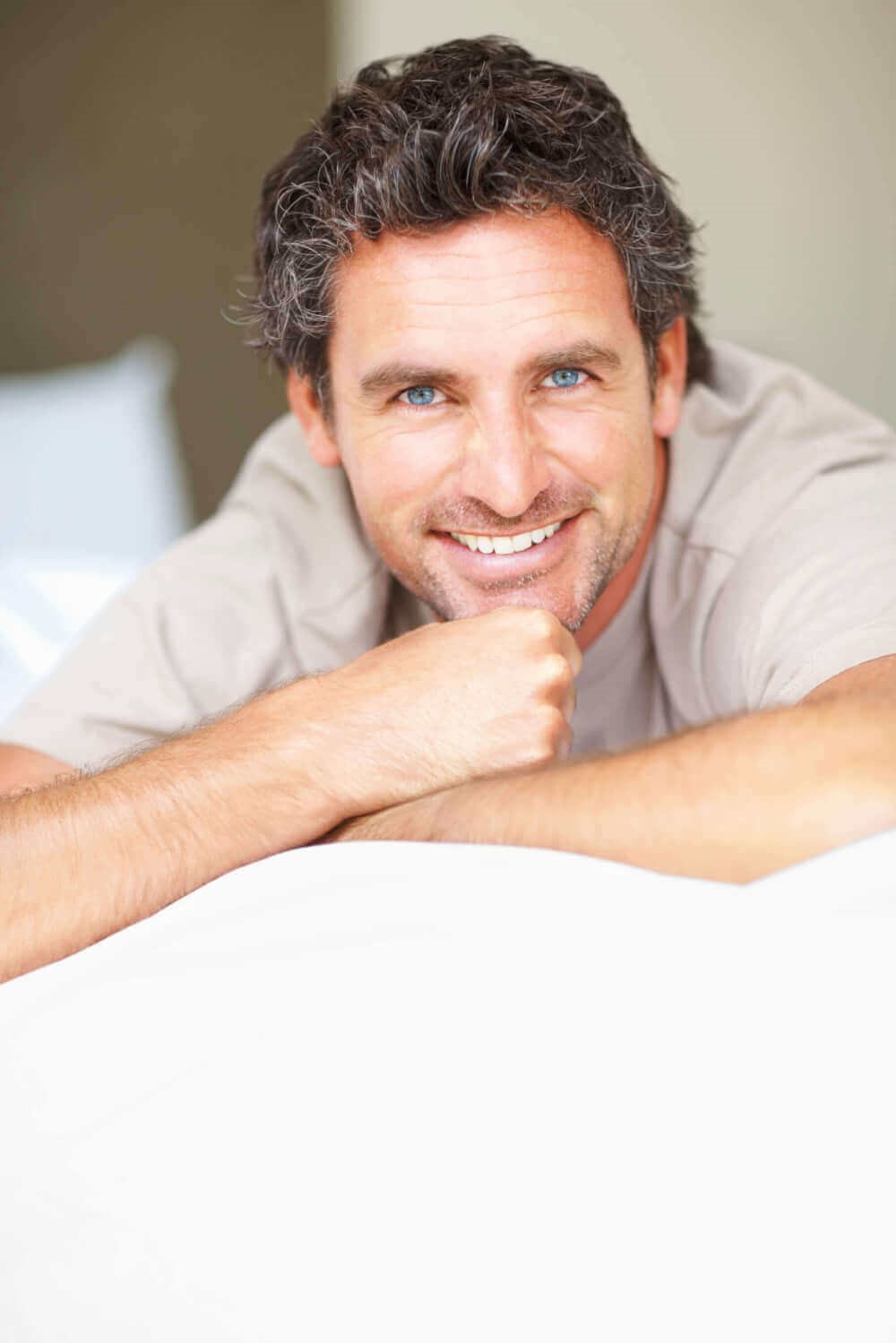 After a recent visit to the dentist, you may have been told that you need a tooth extraction. An extraction may be required for a variety of reasons. Whether you are suffering from tooth loss, severe decay, gum disease, or an injury, dental implants are a comfortable and permanent way to regain your smile. Missing teeth are not only a cosmetic concern, but they can also compromise your overall dental health as well as your ability to eat and speak clearly. For patients in Pompano Beach, FL, finding a highly qualified, experienced dentist to replace a missing tooth with immediate dental implants is the first step. When implant placements coincide with natural tooth extraction, this helps to prevent further dental issues and saves time and money from multiple dental trips to complete the restoration process.
The experienced dentists at SEDA Dental of Pompano Beach, FL assist their patients with tooth loss so they can smile with confidence and resume life without pain. Our dentists will determine the best plan of action to replace the missing tooth (or teeth) to protect you against additional unnecessary dental issues. Read below for helpful information about the benefits of immediately replacing missing teeth with implants and how the dental professionals at SEDA Dental of Pompano Beach can help you.
Are you missing a tooth?
When adults are missing teeth, it can have a far-reaching effect on your dental health, appearance, and self-confidence. Additionally, tooth loss affects your smile, as well as posing potential harm to neighboring teeth, bones structure of your face, and further recessing your gums. Rest assured that if you are missing a tooth or teeth, you are not alone. It is considered uncommon not to lose a few teeth along the way as we proceed through life. Generally, teeth may be lost due to inattentive dental hygiene, poor diet, an accident, or a necessary dental extraction. For aesthetic and oral health purposes, losing a tooth, especially in a prominent position, is something most people would like to correct as soon as possible. Your permanent teeth were meant to last a lifetime, but if that is not the case, it is essential to protect your other teeth.
Immediate dental implants
Once a tooth has been lost, patients in Pompano Beach, FL have the option of an immediate dental implant following a tooth extraction. A comprehensive needs assessment will be conducted by the dental professionals at SEDA Dental of Pompano Beach. During this time, they will listen to your expectations, concerns, and answer all of your questions. Based on the results, the best course of action for your exact situation will be determined. Today's advancements in dental technology have made it easier and faster to replace a lost tooth.
It can be upsetting when you learn a tooth needs to be extracted. Add in the time it takes for dental implants to be custom-made, it can be even more concerning for patients with missing teeth in prominent locations. An immediate dental implant is a fantastic solution as it is inserted into the extraction site immediately following the tooth extraction. Your smile is restored in one dental visit with a temporary crown until the custom crown is ready.
Dental implants look and feel like a natural tooth and are surgically anchored to the jawbone for permanent support. For patients who do not want to undergo a surgical procedure or who lack the required amount of jawbone, a bridge may be the best solution for tooth replacement. A bridge is an artificial tooth that replaces a missing one. The structure is anchored with two crowns by surrounding teeth to essentially create a bridge. While the dental bridge procedure is typically a shorter process than an implant, the latter of the two may yield a longer-lasting result. During your consultation with the experienced dentists at SEDA Dental of Pompano Beach, our dental professionals will determine your candidacy for immediate tooth replacement following extraction.
What can happen if I don't replace a missing tooth?
When men and women in the Pompano Beach, FL area have lost a tooth, and opt for an incomplete smile, it can have serious degenerative effects. The first thing that is often noticed is a person's smile is altered. Teeth, even located in the back of the mouth, will immediately start to shift into the newly open spaces and can result in crooked teeth and an uneven bite. Movements in teeth alignment make it harder to replace missing teeth in the future. Unattended missing teeth that are not replaced can cause other dental concerns. Regular oral hygiene habits such as brushing or flossing often become more challenging, allowing food and bacteria to build up. The result of this can be cavities, tooth decay, periodontal disease, and lead to even more tooth loss. Perhaps most alarming is the impact missing teeth can have on your overall health. Studies have linked poor oral health to cardiovascular disease, pneumonia, and pregnancy and birth complications. In other words, do not ignore or wait to replace a missing tooth. The damage can be extensive, costly, and time-consuming.
If you have experienced tooth loss, the dental professionals at SEDA Dental of Pompano Beach can restore your smile following tooth extraction and protect your health. Our team of skilled dentists can assist you in learning more about how immediate dental implants can replace your missing teeth. We encourage you to call and schedule a consultation with SEDA Dental of Pompano Beach. We will find the best solution to replace your missing teeth so you will fall in love with your smile again.