Are you looking for the best option to replace missing teeth? Whether you recently had a tooth extracted or have gone years with extensive tooth loss, our Pompano Beach implant dentist can help you enjoy a permanent solution that looks and feels more like natural teeth than any other modern restoration.
Tooth replacement isn't just a cosmetic dentistry concern. Tooth loss affects everything from your social life to the appearance of your facial profile. Losing teeth can make your face appear sunken in and lead to additional bone shrinkage, aging your face prematurely.
Dental Implant Appearance
Fortunately, dental implants and options like All-on-4 can give you a new smile that is strong, functional, and beautiful. Implants themselves are biocompatible, artificial tooth roots that rest alongside of your neighboring teeth, making them a holistic and non-invasive option for tooth replacement.
Each implant supports a fixed restoration on top of it, such as a crown, multi-tooth bridge (when paired with other implants) or an All on Four hybrid denture. There are even options for same day dental implants, giving you teeth in a day so that you don't have to worry about your smile.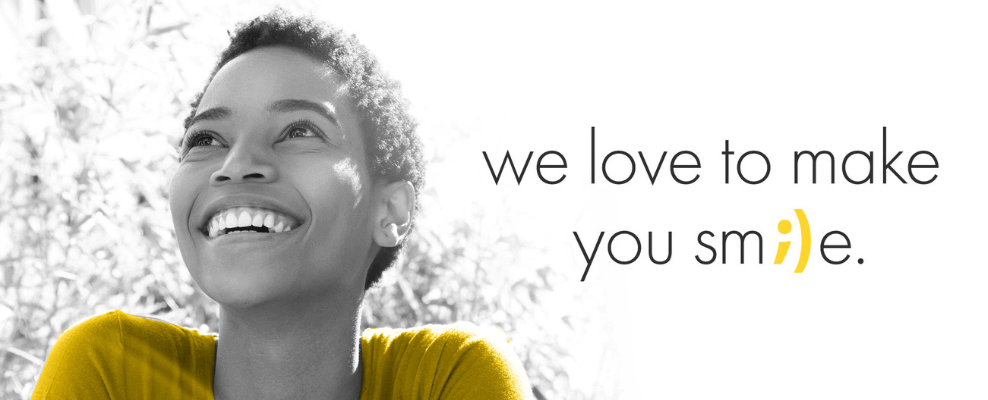 Caring for your new dental implants is easy. Just brush and floss them like you would your natural teeth. Seeing the best implant dentist in Pompano Beach means you can feel confident about your investment, enjoying a missing tooth solution that's designed to last for a lifetime.
How Much do Implants Cost in Pompano Beach?
At SEDA Dental, we have in-network SEDA implant specialists who are able to perform your implant procedure from start to finish. This resource improves surgical implant safety and keeps implant costs at a minimum. When it comes to the price of implants, your investment is one that you should only have to make once; implants outlast every other type of tooth replacement treatment.

Schedule your consultation today to get a complimentary custom price quote for implants and find out if you qualify for this revolutionary treatment.